El periódico inglés The Guardian, publicó el siguiente foto reportaje sobre la expedición organizada por la
International League of Conservation Photographers (ILCP), cuyo objetivo fue evaluar el daño que las represas de Hydroaysen tendría en la forma de vida de la población afectada. El reportaje fotográfico nace del viaje realizado en febrero. Dentro del grupo estuvo algunos afamados fotógrafos, tales como Jack Dykinga, ganador del Pulitzer y fotógrafo para National Geographic, también dos veces ganador del World Press Photo Daniel Beltra, además del cineasta y fotógrafo Jeff Foott y la fotógrafa Bridget Besaw. El resultado es de alto nivel y se puede revisar acá en la página de The Guardian. Así mismo se puede obtener más información de la agrupación y sobre el RAVE acá como le llaman al viaje cuya modalidad se ha repetido a otros lugares en riesgo en el mundo.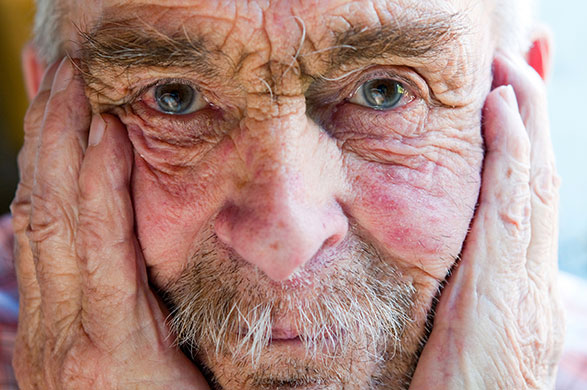 Foto del activista José Cadagan en su hogar en Coihayque, tomada por Bridget Besaw
.